IAGA Long Service Award
History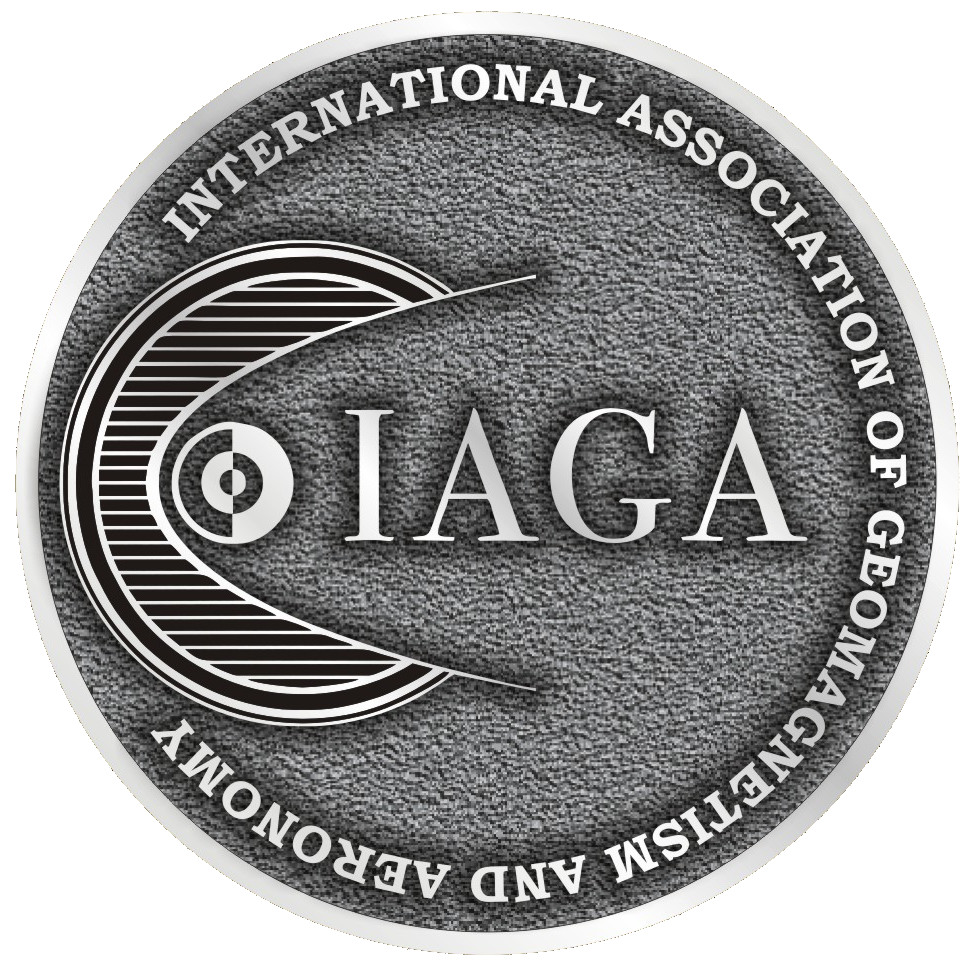 Bill Stuart, while Chair of Division V, proposed the establishment of a 'long-service medal'. He suggested the award be made to those who had spent a lifetime devoted to observatory work (IAGA News 26, 1987), but the scope is now expanded to include any technical or managerial service. The IAGA Executive Committee (EC) agreed that up to four awards could be made at the 1989 assembly and up to two at subsequent assemblies (IAGA News 27, 1988). The first (four) awards were made at the Exeter Assembly in 1989 and were described as 'conveying recognition by the IAGA community of service to the global community extending over many years' (IAGA News 28, 1989).
Eligibility
The IAGA Long Service Award is aimed at honoring persons who are not directly involved in research and therefore are not recognized in the ways active scientists normally are. Examples are persons responsible for running geophysical observatories of various kinds, but also other kinds of technical, operational, or managerial service may be honored by this award. (IAGA News 44, 2007).
Procedure
Nominations are to be sent to the IAGA Secretary General and have to be supported by at least one IAGA officer. Guidelines for nomination
Decisions are made by the IAGA Executive Committee.
Recipients of the IAGA Long Service Medal